Flexibility at Your Fingertips
At Sideworx Connect, we understand the importance of flexibility. We specialize in placing short-term and seasonal employees, allowing you control over your schedule and a chance to explore a multitude of projects. We leverage your diverse skills to pair you with companies that match your abilities, making sure your talents shine.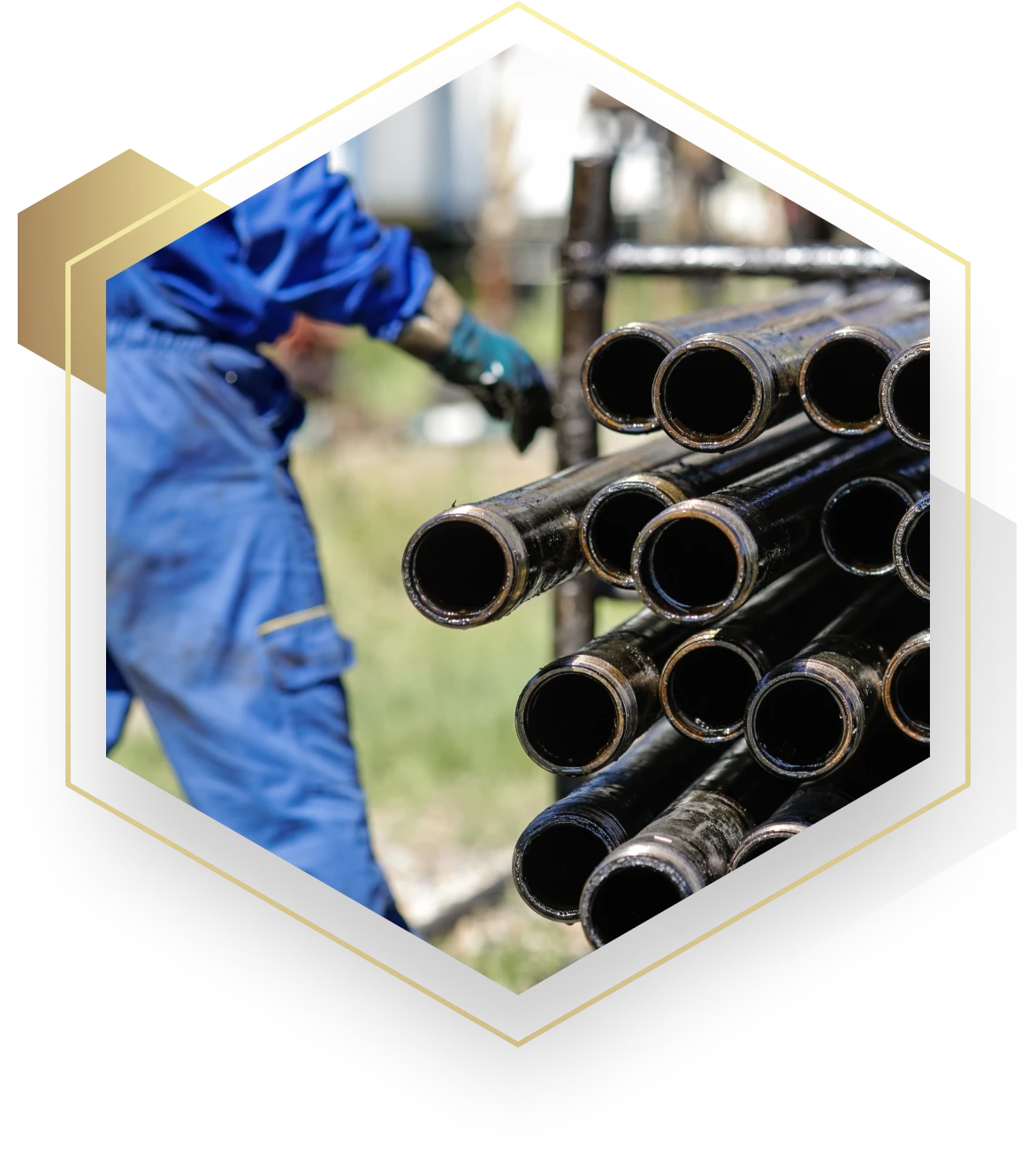 Building Lasting Relationships
We pride ourselves on forming enduring relationships with our applicants. By understanding your goals, ambitions, and career trajectory, we connect you with the booming industries like the oil and gas industry, expanding your experience and professional network. And have ventured into new industries and regions, we are ready to unlock even more opportunities for you.
Your Trusted Partner for Top Talent
When it comes to sourcing reliable and skilled workers, Sideworx Connect is your go-to partner. We adopt a unique approach to workforce management, efficiently allocating resources across different projects to maximize productivity.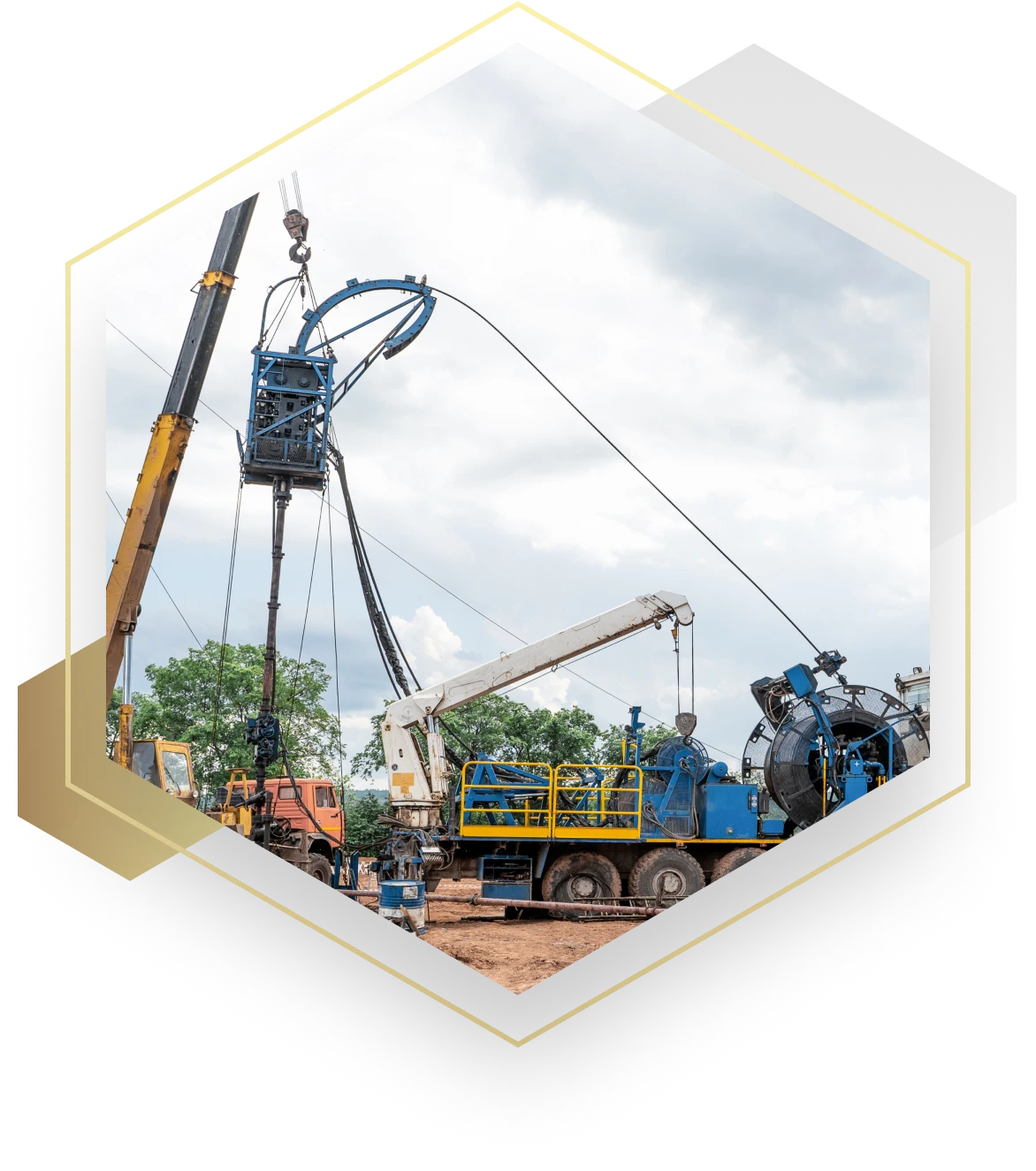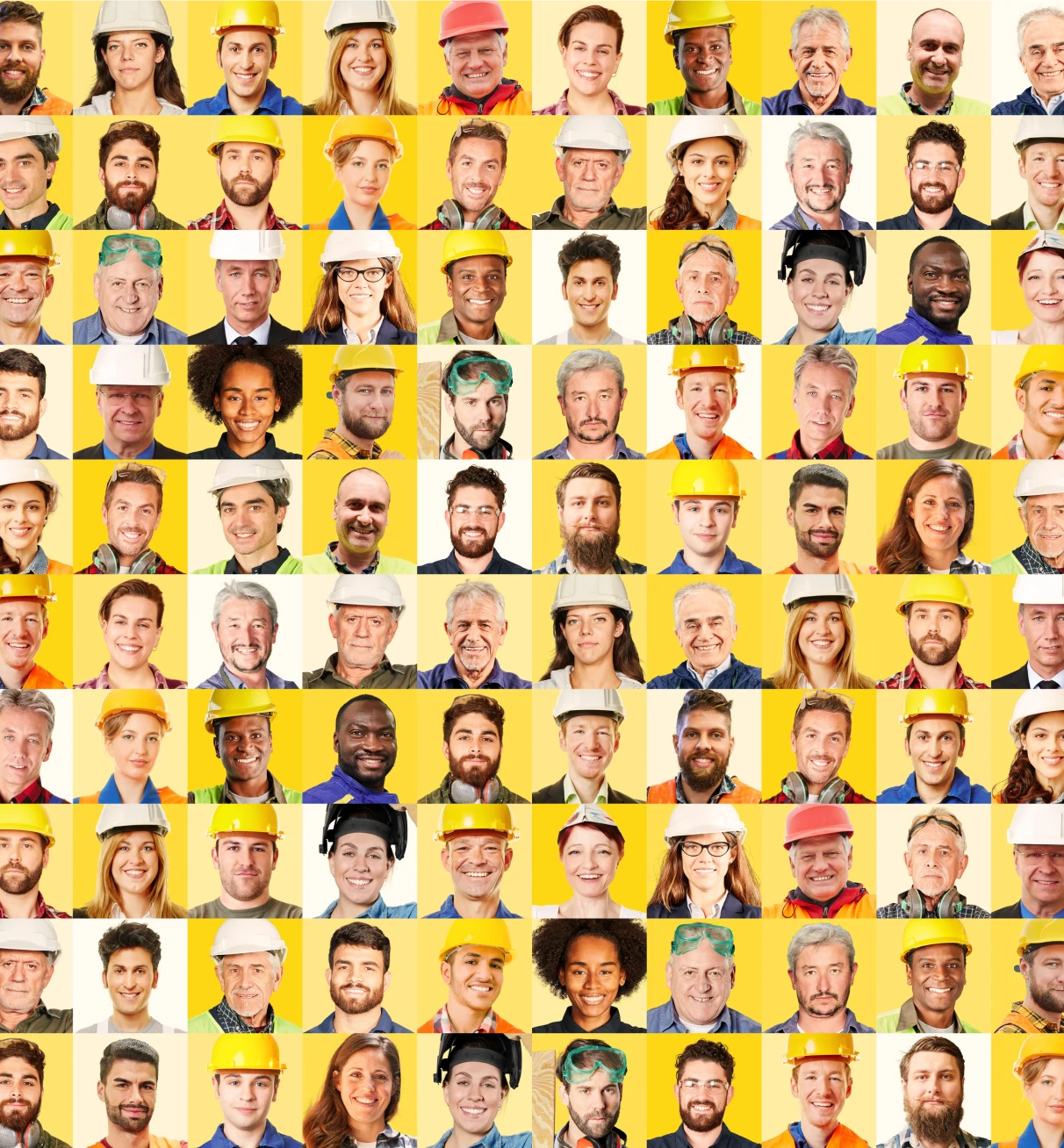 We have broadened our services provide permanent staffing solutions in new sectors and locations. This expansion has enabled our clients with a larger pool of qualified candidates, making it easier for you to find the perfect match for your long-term staffing needs.
Whether you're an applicant seeking diverse opportunities or a client in need of skilled workers, Sideworx Connect is here to assist.