Welcome to our recruitment agency, dedicated to your hiring success. We offer personalized services, connecting businesses with top talent tailored to their specific needs. From executives to entry-level employees, we source and evaluate the best candidates. Our expert team strives for exceptional service, efficiency, and quality results. Partner with us for a streamlined hiring process and talent discovery to fuel your company's growth.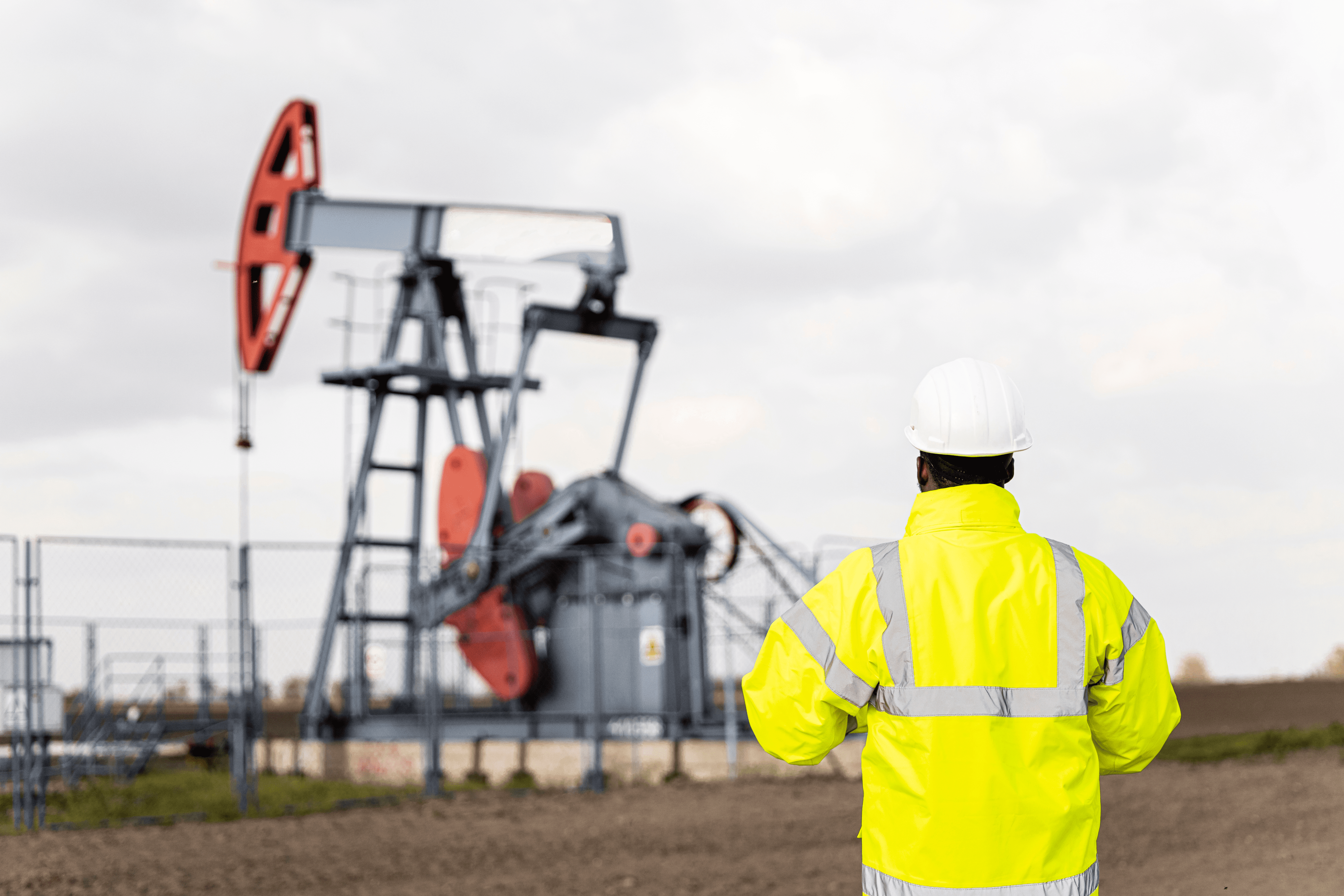 Seamless and Efficient Process
At Sideworx Connect, we excel in placing highly skilled and adaptable employees in different companies for short-term, seasonal, long-term work assignments, and permanent placements. We understand the dynamic nature of your business, and our mission is to provide you with a seamless and efficient process to meet your workforce needs.
Our dedicated sales team is here to assist you every step of the way. We believe in building strong relationships with our clients, understanding your unique requirements, and delivering tailored solutions that exceed your expectations. We take pride in our extensive network of talented professionals, ready to contribute their expertise to your organization's success.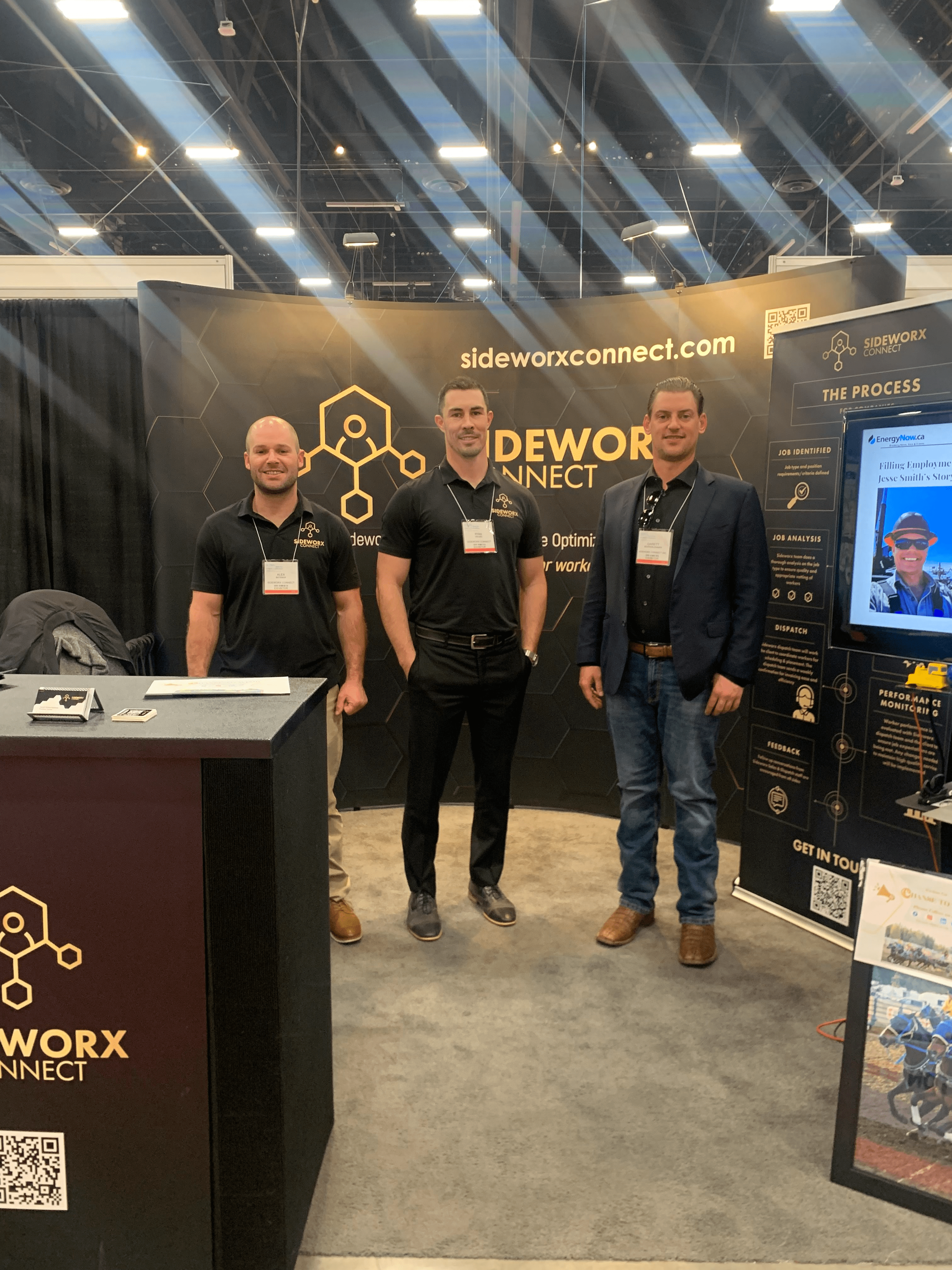 Shorterm-Term Projects
Seasonal Surges
Permanent Placement Join Sideworx Today
To request more details or discuss your specific requirements, we invite you to contact our sales team. They are eager to provide you with personalized information and guide you through our recruitment process.